I buy an absurd amount of t-shirts, home decor and wedding and supplies on Etsy. I looked at my order history the other day. Eek. You do have to be careful when ordering from Etsy now since they opened the market up and sometimes you accidentally order some crappy item from China when you thought it was homemade from the US. The best way to avoid that happening is to email the owner of the shop and ask them about the item before you order. That being said, buying one-of-a-kind items from merchants hand-making these items around the world is money well spent in my book. Here is a list of some of my favorite shops.
Waen : Handmade glassware from Istanbul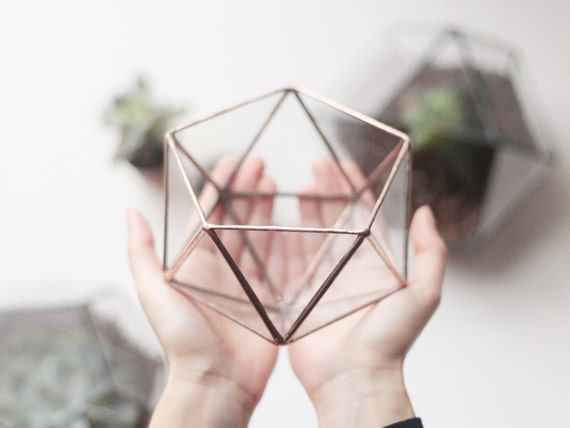 Weaving My Story : Handwoven wall hangings from Poland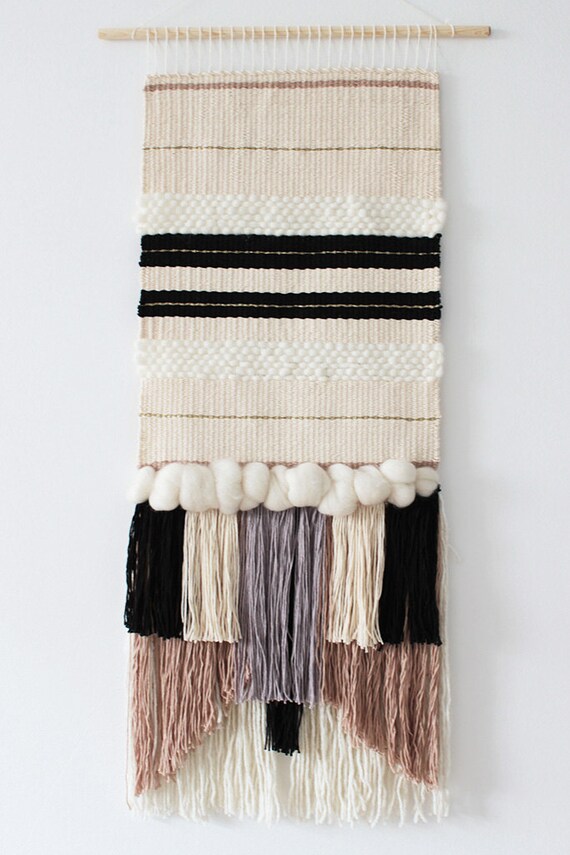 White Faux Taxidermy : Pretty self-explanatory, no?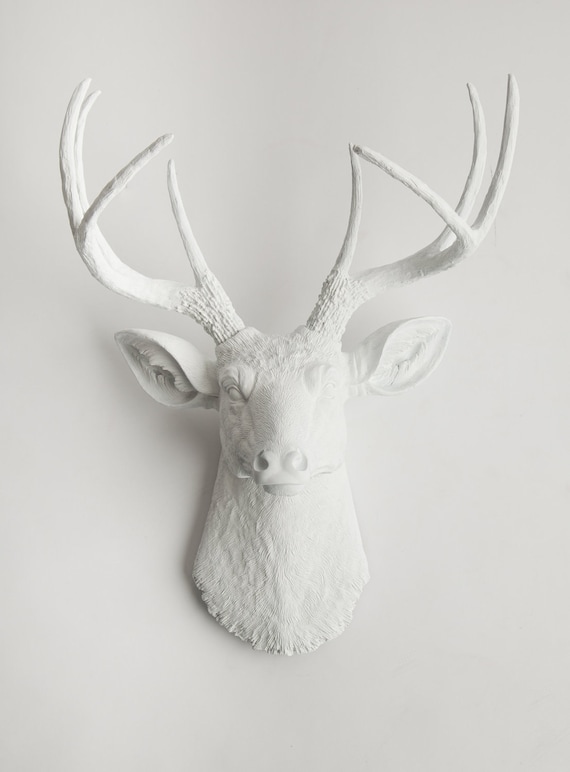 Fox and Clover Boutique : Cute mats, tees and accessories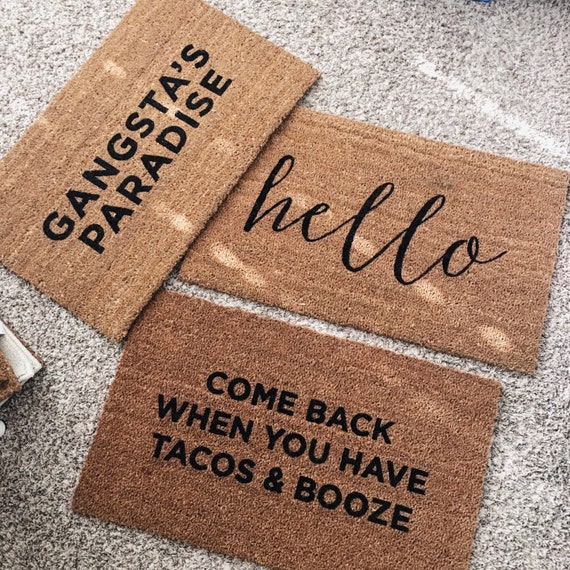 Mary John : Handmade delicate jewelry made in North Carolina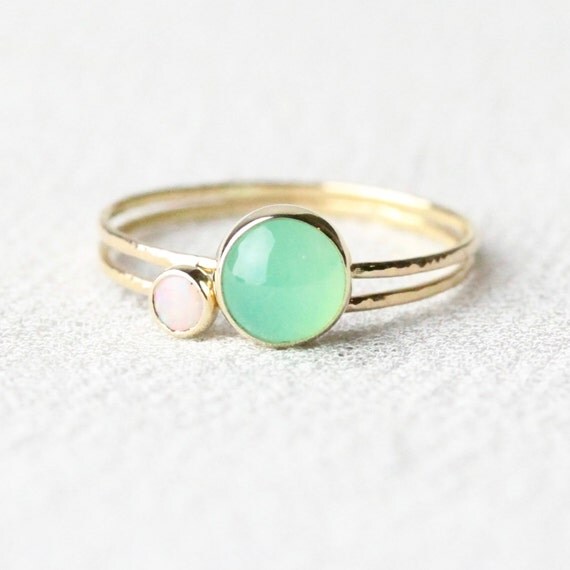 On The Rainbow : amazingggg textiles, blankets, towels from Turkey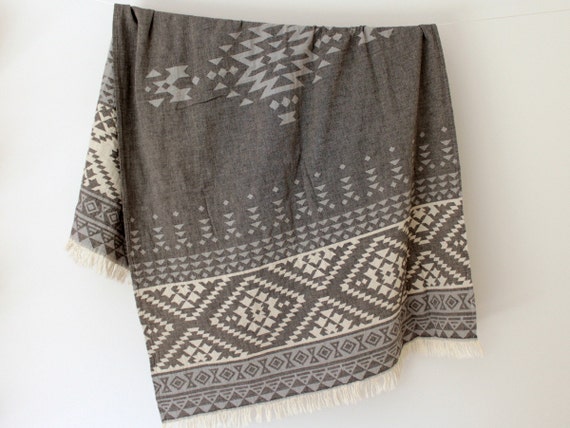 Poco Vintage : Rugs from North Carolina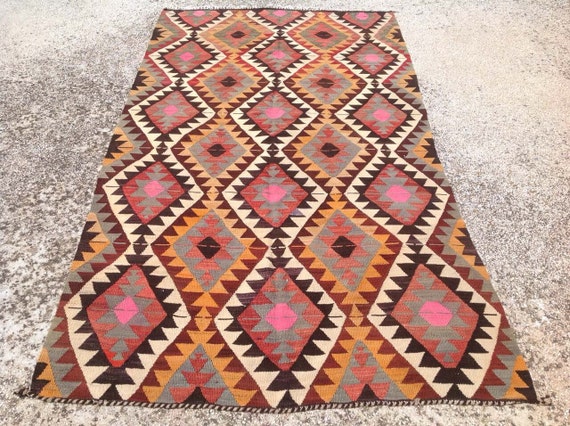 Rusty Mill : Handmade Home Decor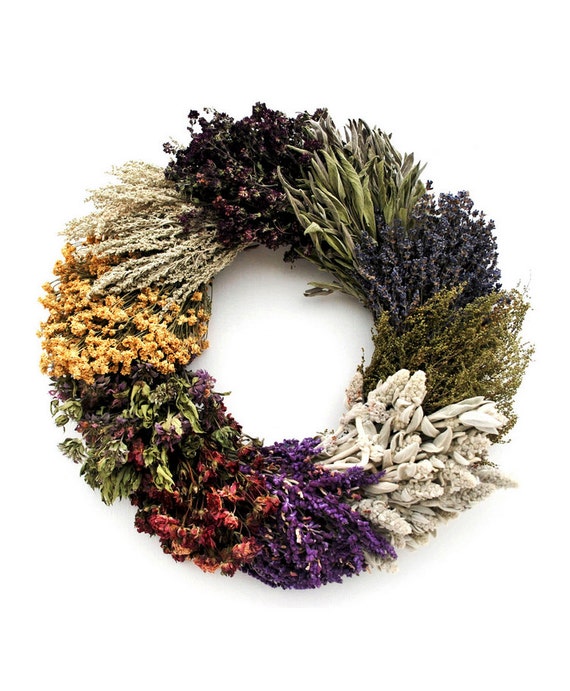 xx Jill